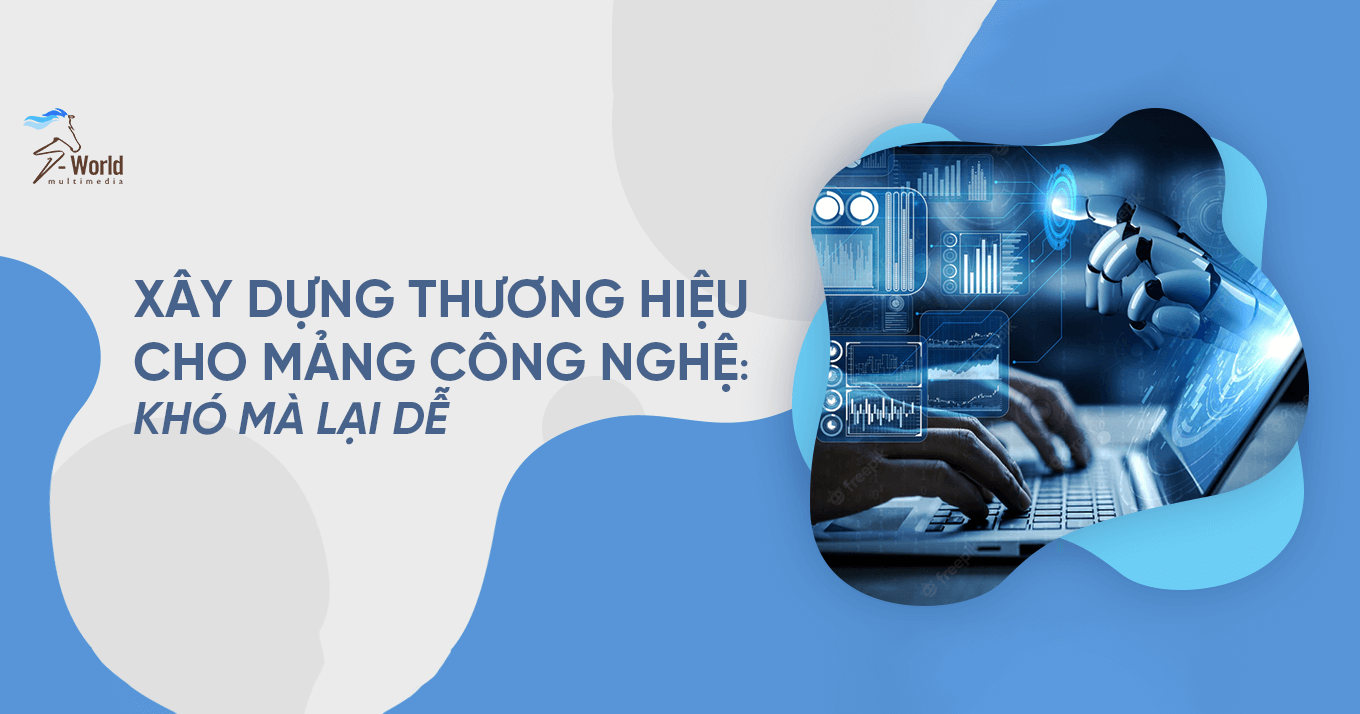 Branding for the technology sector: Difficult but easy

The challenge of developing a brand for the technology sector

WSSL is a research laboratory at the University of Texas at Arlington, USA (UAT). WSSL focuses on exploring new systems, mobile devices and wearables for healthcare and environmental monitoring and analysis.

Building logos for businesses, scientific and technological organizations is always a difficult task, perhaps for any creative person. This has always been a rather complicated and technical topic, so the first task of a brand identity builder is to separate out the most unique and outstanding points, thereby creating a sentence. Brand story is not dry, engaging and inspiring.

So why do we say that building a technology brand is difficult but easy?

Technology businesses and organizations often have a certain focus on an industry/research area, with a clear mission and goal. This makes branding easy at first. But going into the implementation process, we understand that "technology" is not synonymous with "machine", especially for a human-assisted equipment research lab like WSSL.

The hardest thing about branding for tech companies is bringing humanity into the technology. Unlike other industries that tend to have a lot of opportunities for human interaction, modern technology companies often exist almost entirely online, customers or partners may only interact with the website or the website or social media.

WSSL's logo was built by S-World based on 3 main ideas: wireless network, people, and connectivity, and combined with typical colors for 3 focus areas of WSSL: environment, education. education, and health. The logo of WSSL thereby creates a modern, fresh identity, but also reflects the academic research characteristic of WSSL.

We hope that the identity will be able to create connections, tell the story about the mission and milestones that WSSL has achieved.