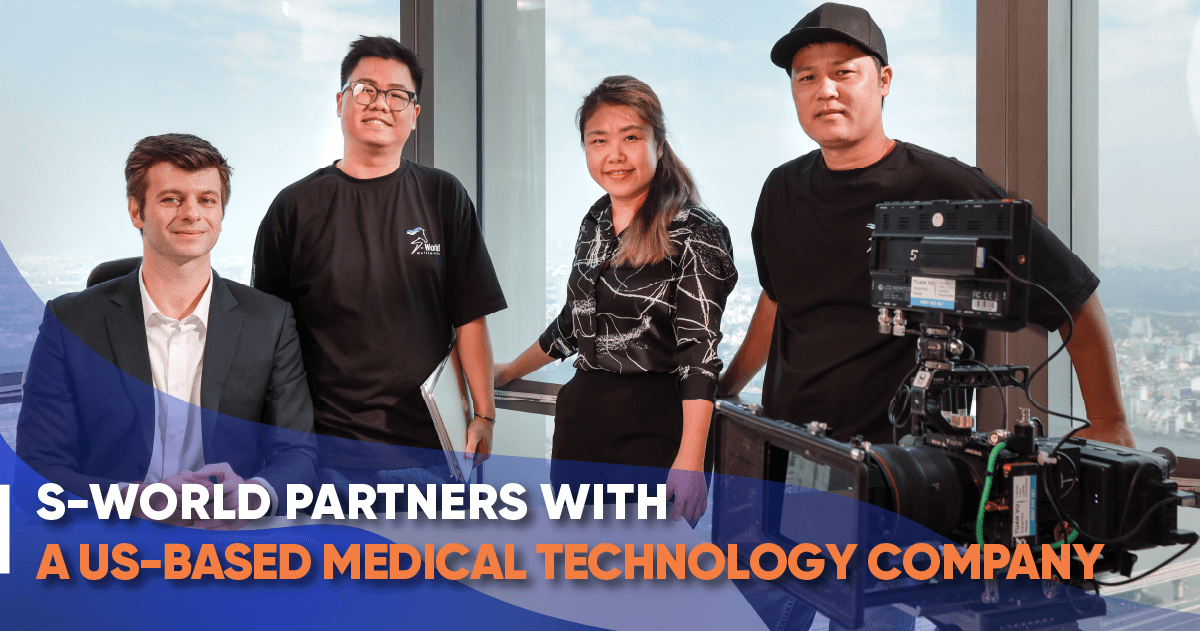 S-World cooperates with Onsky Health – A US-Based medical technology company

Onsky Smart Health – Technology for devotion and love


OnSky Smart Health (or OnSky Health) is a subsidiary of OnSky Inc., a global company that creates and manufactures slashing technology in the fields of Smart Home and Smart Health. OnSky Health is a medical technology and health product development company that focuses on connecting Telehealth applications.

OnSky Health uses proprietary Sensor technology combined with advanced AI & Machine Learning to create solutions to support families and medical service providers in providing smart, optimized healthcare services anytime, anywhere for home care patients, the elderly, and the sick.

S-World partners with OnSky Smart Health to spread the brand's mission.


S-World has experience in medical – health production and communication for domestic and international brands, and has worked with OnSky Health International on two projects, including a business introduction video and a TV commercial for the Dreambe product line.


S-World has produced a TVC with the message "Innovation for Peace of Mind" for the DreamBe product line, which is a device that helps parents monitor their children's health. The combination of camera angles and family images has given parents who are eager to care for their little angels a sense of closeness.

S-World and OnSky Smart Health will hopefully continue to work together in the near future to spread the value of technology and health to the community in Vietnam, the United States, and around the world.