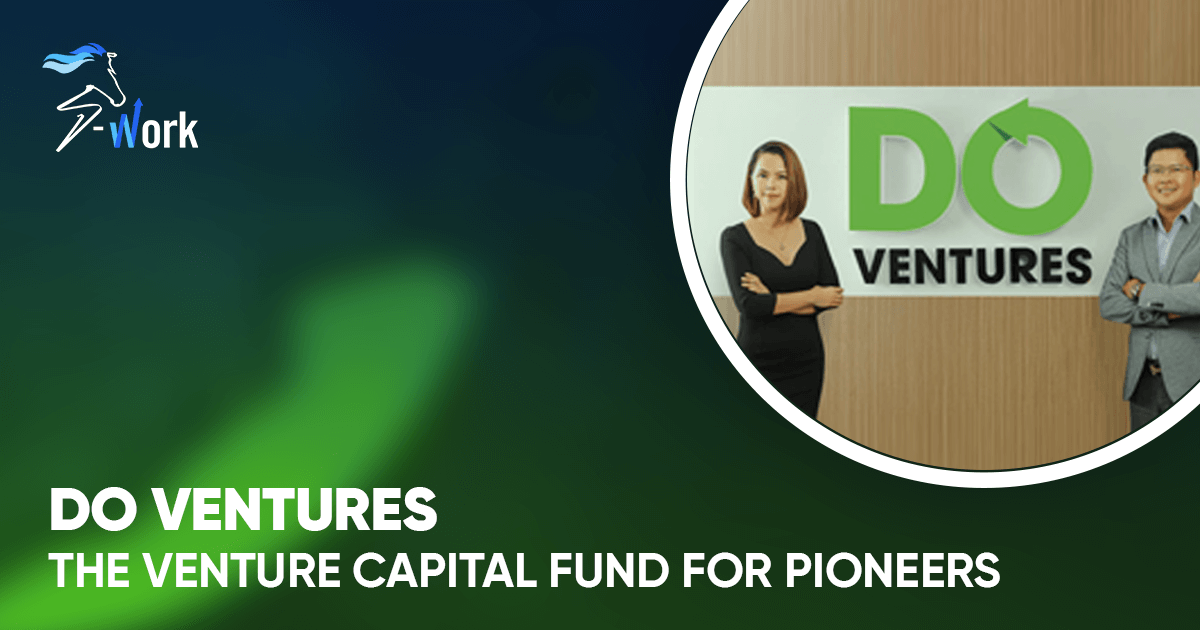 Do Ventures – The venture capital fund for pioneers

About Do Ventures

Do Ventures is an early stage venture capital fund valued at 50 million USD, which specializes in supporting technology startups in Vietnam and Southeast Asia.

The fund was founded by Mr. Nguyen Manh Dung (Shark Dzung) and Mrs. Le Hoang Uyen Vy. Do Ventures focuses on finding pioneers who wish to create breakthrough products that can provide society with never-before-seen values.

Do Ventures' philosophy is GROW BY DOING. This means that businesspeople who are willing to get their hands dirty are more likely to make good decisions. Do Ventures also firmly believes that failure is an opportunity, because failure is an excellent chance to learn.

Companies which were invested by Do Ventures include: F99 – the online fruit-focused commerce platform, Palexy – the AI company that specializes in providing solutions for retailers, and Manabie – the online edutech platform.

Most recently, Do Ventures invested in EdTech Ringle to help them expand in Vietnam. This is a Seoul-based startup, and it is planning to officially support Vietnamese users by 2022.

Sharing the same dream of innovation, Do Ventures has collaborated with S-World since the early days with various projects from production, events, to brand communication.

S-World is honored to have been chosen as media and production companion in the 2020 Innovation and Technology Investment Report in Vietnam, organized by Do Ventures in a partnership with National Innovation Center.

Do Ventures has since made appearances on over 75 news articles, including 49 major news platforms in Vietnam, such as VnExpress, Tuoi Tre, Zing, etc. and 12 major newspapers in Asia, namely e27.co, techinasia, etc.

S-World has always valued Do Ventures' unfailing support since the beginning. We hope that the partnership with Do Ventures and S-World will be strengthened and brought to a new height in the following years.